We integrate addthis.com or sharethis.com, allowing your visitors the ability to share your content with friends and colleagues.
We can set up Facebook, Twitter, Instagram, LinkedIn, Pinterest, YouTube and Vimeo pages for your company
We can integrate Wordpress blogs in tandem with your brand website, offering users a place to comment on your content
We can pull blog, Twitter, Facebook and other social media content into your Website.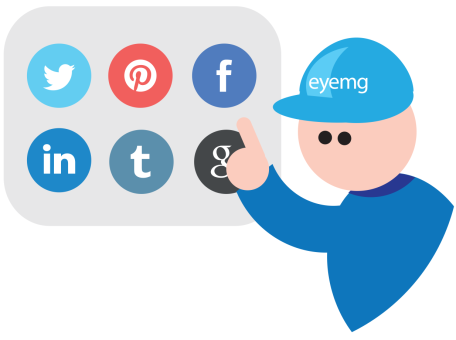 We want to work with you!
We are always looking to work with companies that have great products, services and people.
Get a Free Quote