It is our pleasure to offer our web design, development and hosting services to the following organizations:
The One-in-Six Foundation supports early research into new ideas that might just transform prostate cancer treatment. A cure? We're investing in it. So far, One-in-Six support is hitting the mark on promising new approaches -- including a new vaccine and an exciting albeit counter-intuitive clinical trial using testosterone in the treatment of prostate cancer. In addition, One-in-Six Foundation promotes early detection of prostate cancer through awareness and access to free PSA testing in Akron, Ohio, area, where the foundation is based.
eyemg provides web design, development, hosting to One-In-Six.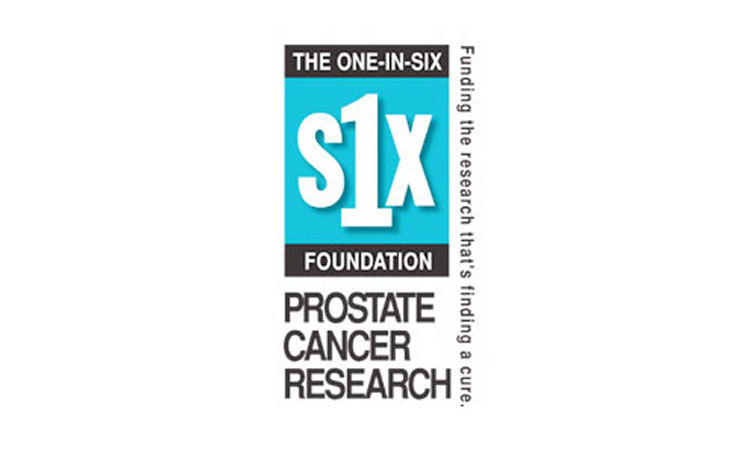 Valor Home supports veterans and their dependents in their efforts to achieve lasting self-sufficiency. Critical to this mission is the ability for individual veterans to find and retain permanent housing. To meet that need, Valor Home support is provided through intensive case management and access to community resources, and reflects the individual needs of those served.
eyemg provides web design, development, hosting to Valor Home. In addition, eyemg created the Valor Home identity.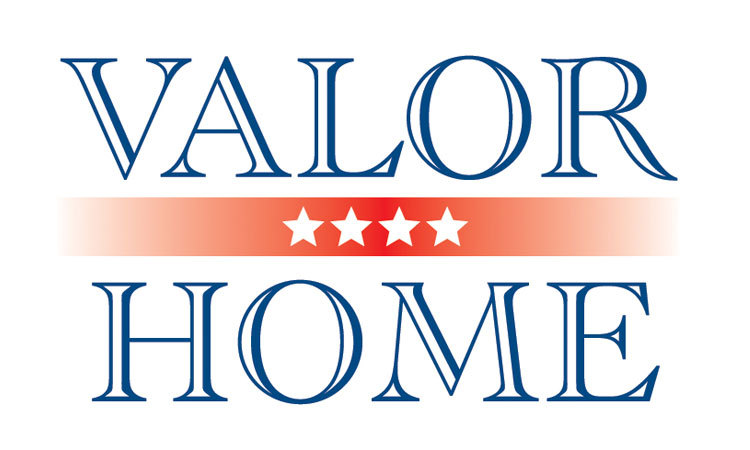 Adaptive Spirit is a not-for-profit trade association which focuses on building business relationships and effective networking practices in the cable television industry. Through initiatives that focus on education and networking, Adaptive Spirit champions the strength of business relationships and the end result of creating a more profitable industry. To that end, Adaptive Spirit provides education, recognition, information and networking opportunities for cable companies, content providers and others who supply products and services to the cable industry.
eyemg is a Gold Sponsor of Adaptive Spirit's annual event, providing web design, development and hosting of the Adaptive Spirit website, mobile tools and lodging registration system.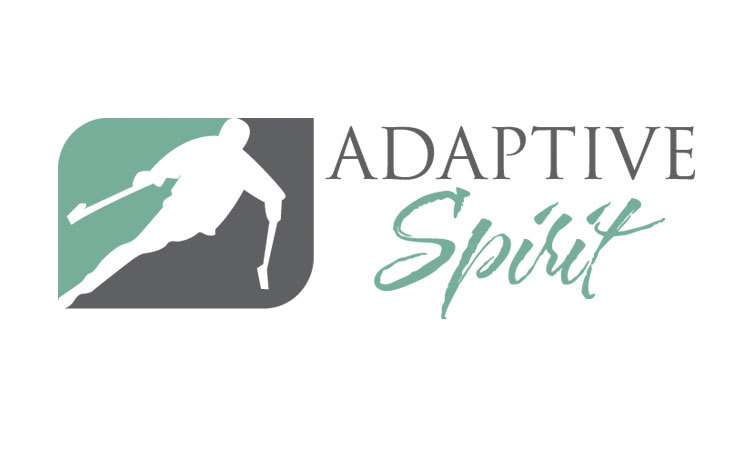 Project Learn provides literacy and lifelong learning services that help adults achieve their goals as family members, workers, community members and lifelong learners.
eyemg provides web design, development, hosting to Project Learn of Summit County.
Studio 82 is currently home to more than 400 recreational and pre-professional dancers. Since its inception, Studio 82 has provided accomplished professional dancers to train and teach these students. Studio 82 believes that dance education does not end at the local classroom. With that in mind, they bring top name choreographers and teachers to their facility, and take their students to New York and LA to experience classes in some of the foremost recognized studios in the country. Studio 82 dancers also attend nationally recognized competitions and conventions.
eyemg supports the arts by providing print design, web design, development, hosting to Studio 82.